Hacks Everyone Needs To Know (Plus Stats)
Gemstones are indisputably the most challenging objects to photograph. The reflective properties of jewelry coupled with their metallic made and multi-fine details are quite tricky little bumps to deal with. If you are looking for ways to make the best jewelry with the help of your smartphone, then you have pretty landed on the right page.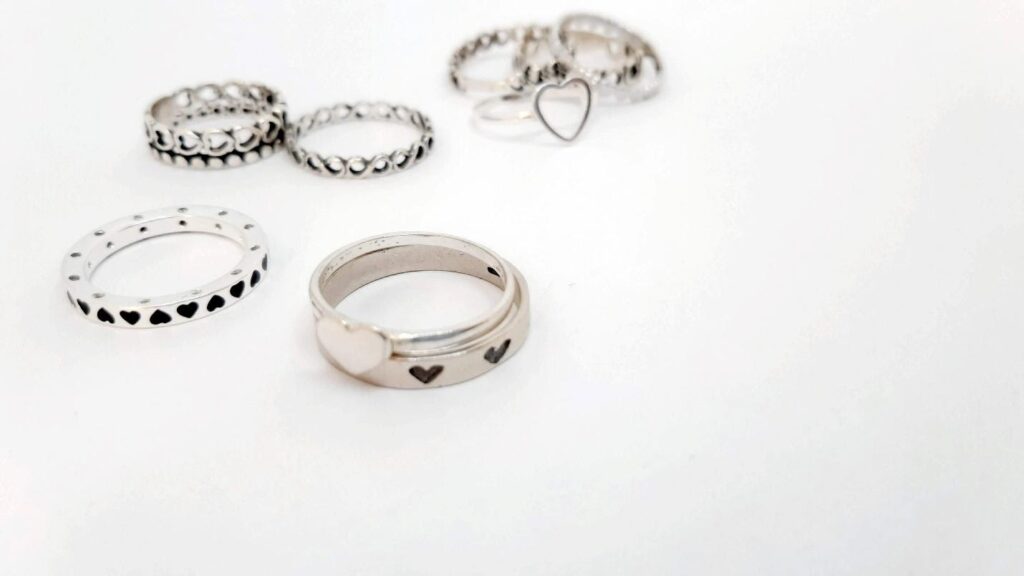 Modern smartphones can do a thousand little things that pop. Jewelry photography is one of those things. Here are 5 smartphone jewelry photography hacks you can use to take your product image to next level.
5 Smartphone Jewelry Photography Hacks
1. Look at And Beyond The Camera
Although DSLR can be the most sought-after camera for high res images, some smartphone cameras can provide the best sensory and algorithmic magic to lit up, color, and capture every fine detail. Giving you a more intuitive and convenient way to wow your customers.
When marketing online we are battling for audience attention to make a good first impression, because there's never a second chance to do so. According to statistics, more than 80% of online sales fail due to poor product photos and you only have 2 seconds to grasp your customer's attention or they leave. So, you need to make a good first impression.
A great smartphone in today's world can help you capture great jewelry photography. Smartphone manufacturers today are investing heavily to turn their devices into a camera powerhouse. Look for reputable brands like iPhone, Samsung, and Huawei, and you will get all essentials in the palm of your hand.
2. Lighting, Lighting, Lighting
Great jewelry photography is nothing but a dictate of its lighting. To bring a piece of gemstone to life, you will need to create a controlled lighting environment. There are smartphone solutions for that; smartphone applications that diligently take care of your lighting environment.
Using natural lighting can cut you short on urgency. What would you do when you need to make some quick shots at night. You don't also have a buoyant pocket to invest in a standard lightbox, some smartphone apps can come in handy pending this time.
GemLightbox is one such smartphone application that lets you personalize your gemstone workstation with little to no tinkering. This app will take care of lighting just as a physical Lightbox. Plus they give the benefit of consistency. click here to learn about 5 Basic Things You Should Know About Jewelry Photography.
3. Getting Your Background Right
Putting your buyer's attention on your product and product alone is the goal of jewelry photography. Your photo background can hurt that goal. The rule of thumb here is to use a plain white background, this will prevent any form of distraction whatsoever. The center of attraction to consumers will be your jewelry piece alone.
Using other backgrounds with your product isn't totally a bad idea, so far it doesn't take the focus off the product. You can add more props and fun to your images, especially for social media outreach via your smartphone. Get creative but make sure you don't overdo it.
NOTE: You can play around with textured backgrounds on your social media shot, but eCommerce website shots are plain and clearer better. White is always better.
4. Getting Stuck With The Future
With video marketing on the uprise, there's no better time to start adding videos to your online repertoire. Instead of making several shots and taking different angles to bring every fine detail of your gemstone to life, a single short video is enough to showcase all the details.
There's a lot of benefit to this. Apart from the sparkles and glitters they bring to your product, videos present your business in a classy and elegant way that drives engagement and makes consumers get hooked.
You don't need a studio to make this happen. There is a lot of free iPhone and Android smartphone apps that allow you to make high-quality videos in just a few taps. That's the future. You have to be there.
5. Getting Apps Is Getting Better
With the right phone in your hand, you can get more than enough photography applications that allow you to easily edit, refine and retouch your gemstone images, rather than spending hours before the complexity of some post-production photo-editing software like photoshop.
the majority of these smartphone applications are free, easy to use, and avail jewelers essential tools and functions such as taking care of reflections, removing dust and unwanted shadows from jewelry images.
Start Shooting
Jewelry photography is tricky and we all know that. The worst thing you can do is wait for the perfect time to start making studio-quality shots. That time will never come. So, start right away. You'd take a few sucky shots before you get to the wow-fetching ones.
These hacks are only useful if you take action. When you are ready, Apply the knowledge contained herewith to your jewelry photography and watch out for amazing results.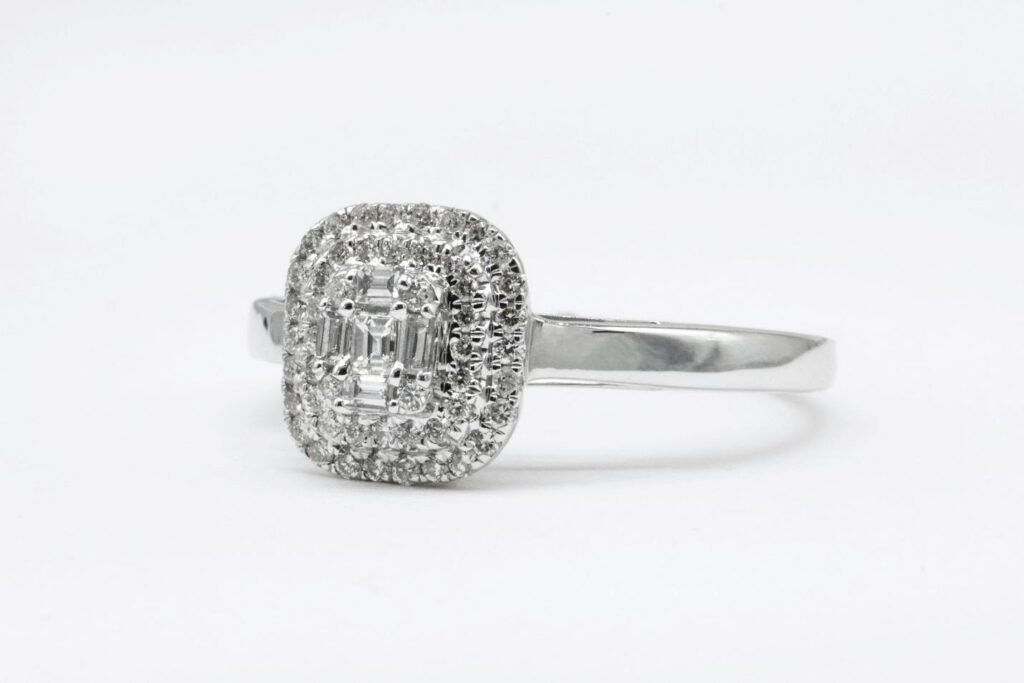 And before rounding it up, here are some interesting facts and stats you will find useful
1. Half of the world population are smartphone users: As of 2020, more than 50% of the world is estimated to have a smartphone.
2. Video marketing now takes two-third of global internet traffic: By 2021, video marketing will take about 74% of all online traffic
3. Poor image is a great factor that affects online sales: More than 80% of all online sales fail because of the low-quality product image.
4. One out of every two online audiences is interested in watching videos: 55% of all people online are always interested in watching videos
5. And lastly, you've got just 2 seconds to get the attention of your customers or they leave.